SERVICE AGREEMENTS FOR BOSTON, SAUGUS, & MELROSE, MA
Wicked problem?! Wicked Solution!!
Chilli Willie Mechanical would like to offer you added benefits by signing up for one of our service plans, designed to fit your individual needs! Our local plumbers help residents throughout Boston, Melrose, Saugus, MA and beyond.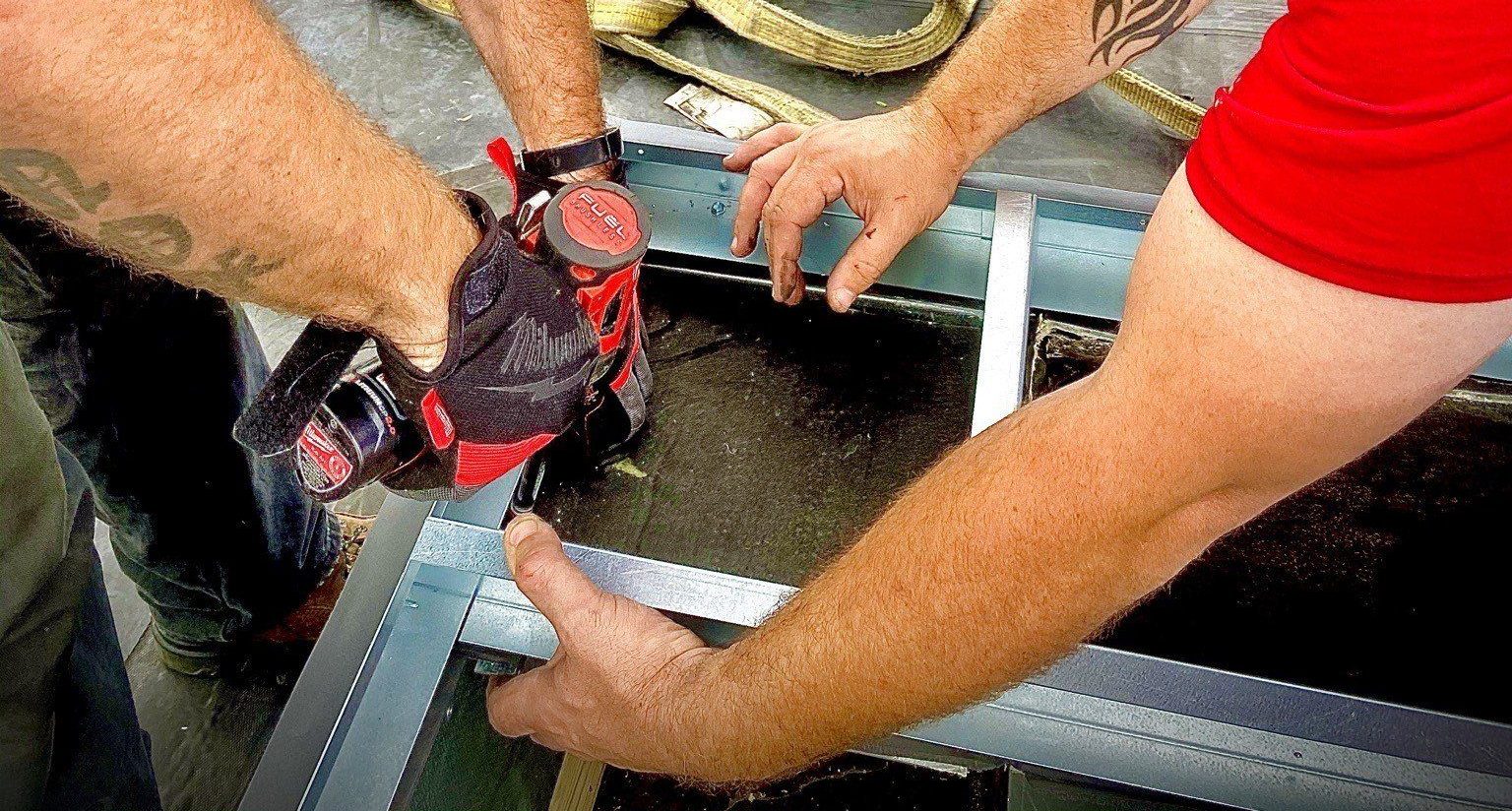 CONTACT OUR HVAC & PLUMBING CONTRACTOR TO ACCESS AFFORDABLE ASSISTANCE

CALL US FOR SERVICE PLANS TODAY!
At Chilli Willie Mechanical we strive to be your go-to plumbing company and HVAC company in the Boston, MA area. Our team is proud to be able to offer our clients a wide array of different plumbing and HVAC services, including heating repair services, emergency plumbing services, drainage services, and so much more. We can provide our service options to those throughout the Boston, MA; Melrose, MA; and Saugus, MA areas.
If you are interested in learning more about our services, or our different service contract options, please give our team of local plumbers a call today! We can answer any questions you may have regarding these plans to help you determine which plan would be best for you.