HVAC & Plumbing Company in Melrose, MA
Trusted HVAC & Plumbing Company Keeping Homes Warm in Melrose, MA
Residents of Melrose, MA value their homes because they work hard to acquire and maintain them. Whether they are renovating a room, redecorating, or just getting some new curtains, they want to make the right choice. When things go awry in their home, people of Melrose need reliable companies to help them. When you need a reliable HVAC and plumbing company in Melrose, rely on the team of local plumbers and contractors at Chilli Willie Mechanical. Our team has the knowledge and experience to repair and install an array of HVAC and plumbing services in your home. We offer HVAC installation, plumbing services, heating repairs, and emergency services. If you need residential or commercial drainage services, we've got you covered.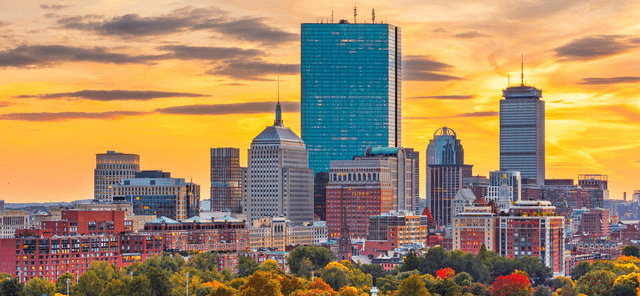 CONTACT OUR HVAC & PLUMBING CONTRACTOR TO ACCESS AFFORDABLE ASSISTANCE

CALL US FOR EMERGENCY PLUMBING SERVICES TODAY!
There's simply no telling when disaster will strike. It's impossible to plan for burst pipes or a malfunctioning sump pump. Thankfully, the certified team at Chilli Willie Mechanical is constantly standing by to lend a helping hand. In fact, our experienced technicians provide emergency plumbing services at some of the most competitive rates in the Boston, Melrose, and Saugus, MA communities.
All you have to do is reach out to our local plumbers the next time you require instant assistance. We offer the very latest in drainage services and plumbing repair packages to suit your needs. Best of all, we provide emergency appointments after hours, and on weekends and holidays, so relief is always just a call away.
Rather than have two separate companies to deal with for your HVAC and plumbing needs, make the simple and affordable choice in Chilli Willie Mechanical, where you have the best of both worlds. Contact our experienced team today for a plumbing repair service across Boston, MA; Melrose, MA; and Saugus, MA! We'll even give you a free estimate. If your home or business requires emergency plumbing, our emergency plumber is available on weekends for you.