HVAC & Plumbing Company in Saugus, MA
Trusted HVAC & Plumbing Company Keeping Homes Warm in Saugus, MA
Boston, MA has a lot of history running through its streets. Its roots run deep all the from the Boston Tea Party to becoming home of the Boston Red Sox and building Fenway Park. The city has blossomed into a monumental place for tourism and events. With so much going on in a place like Boston, many forget about how it's become a place for drastic winter weather.
With such a growing place, people are beginning to move and establish their lives in Boston. As the number of new homeowners is on the rise, the winter months seem to just be getting colder. Homeowners must have a dependable HVAC company to keep their home at the right temperature during the frigid winters.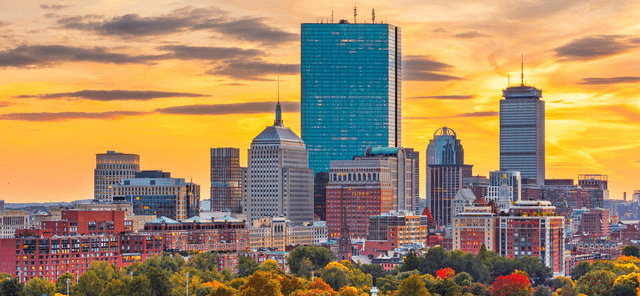 CONTACT OUR HVAC & PLUMBING CONTRACTOR TO ACCESS AFFORDABLE ASSISTANCE

CALL US FOR EMERGENCY PLUMBING SERVICES TODAY!
Chilli Willie Mechanical is proud to provide an array of essential HVAC and plumbing services across Melrose, MA. Being a smaller plumbing, HVAC, and mechanical company allows us to offer unique pricing and tailored solutions for every job. For heating repairs, HVAC installations, & more, rely on our knowledgeable team. Contact us today for more information or to schedule an appointment.