Drainage Cleaning Services in Saugus & Boston MA
EFFICIENT RESIDENTIAL & COMMERCIAL DRAINAGE CLEANING SERVICES
IN GREATER BOSTON, MA & BEYOND
As the top plumbing and HVAC company in the Boston, MA; Melrose, MA; and Saugus, MA areas, it's not surprising that we offer efficient residential and commercial drainage services. We understand how stressful it is when your drains aren't functioning properly, as bad odors, toilet backflow, and clogs can hinder the daily life of any homeowner or business owner. Luckily, if your drains need to be cleaned, the trusted and trained professionals at Chilli Willie Mechanical are here to help.
What makes us different is that we are trusted local plumbers committed to being part of the Saugus community and providing the very best plumbing and drainage services around. We take pride in being a plumbing company our community can count on. When you rely on us for drainage services in Boston, MA; Melrose, MA; and Saugus, MA, you can expect work that will go far beyond your expectations. Unlike other plumbing companies in the area, we truly care for each of our customers. We offer emergency plumbing services with upfront, affordable pricing. You won't have to wait days before we show up. We'll be there in a timely manner and will be equipped with state-of-the-art tools, like pipe locators, hydro-jetting cleaners, and video cameras, to get the job done.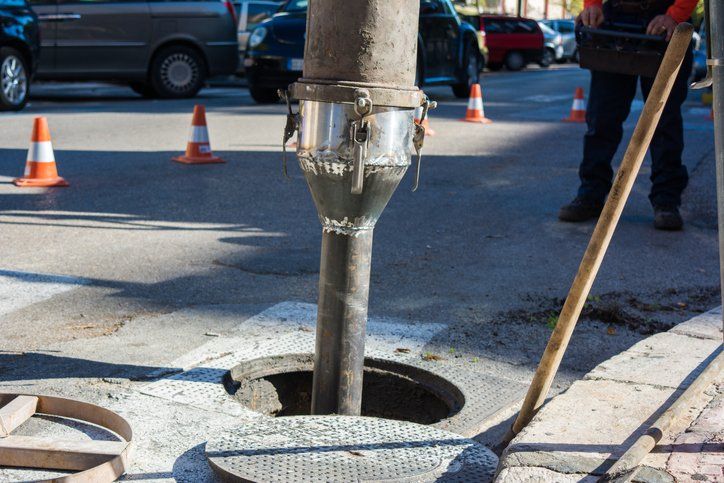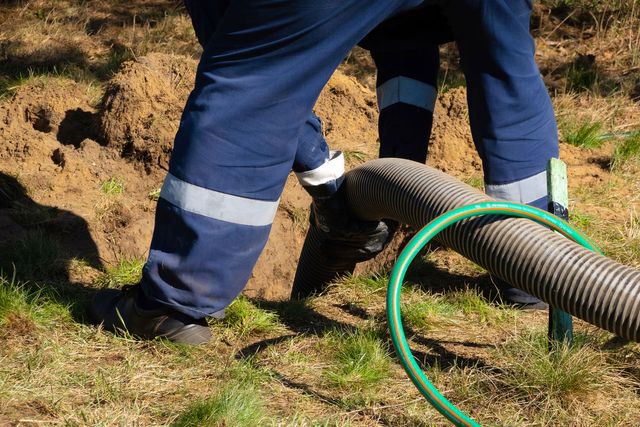 We Can Handle All Types of Drains in Saugus & Boston MA
From residential drains to commercial drains, you can trust that we can perform successful drainage cleaning services to get your home or business back on track.
We can work on almost any drain, including:
Sink drains
Garbage disposals
Toilets
Main lines
Grease traps
Floor drains
Shower drains
Laundry drains
And much more!
CONTACT OUR HVAC & PLUMBING CONTRACTOR TO ACCESS AFFORDABLE ASSISTANCE

LET'S BEGIN YOUR DRAINAGE CLEANING SERVICES TODAY!
Our team of local plumbers will work tirelessly to make sure your drains are clean, unclogged, and working correctly. We take immense pride in our work and ability to satisfy our customers with our efficient drain clearing, heating repair, AC installation, sump pump repair, furnace replacement, and emergency HVAC services.
Our HVAC company can also be trusted for emergency plumbing services, ready to respond whenever you need someone to fix your most urgent plumbing issues. You never know when a plumbing catastrophe might strike. Your clogged drain doesn't care if it's the middle of the night and you're trying to sleep. If you have an emergency drainage issue that needs to be treated right away, Chilli Willie Plumbing HVAC & Mechanical Inc is here for you.
When your home or business is due for a drain cleaning, simply give us a call. Our team of experts will be at your location promptly to take care of any drain clog you have. Rely on us, and you'll learn why so many homeowners and business owners in Saugus, Boston, Melrose, MA and the surrounding areas choose Chilli Willie Mechanical for top-quality work.